>WELCOME. . . /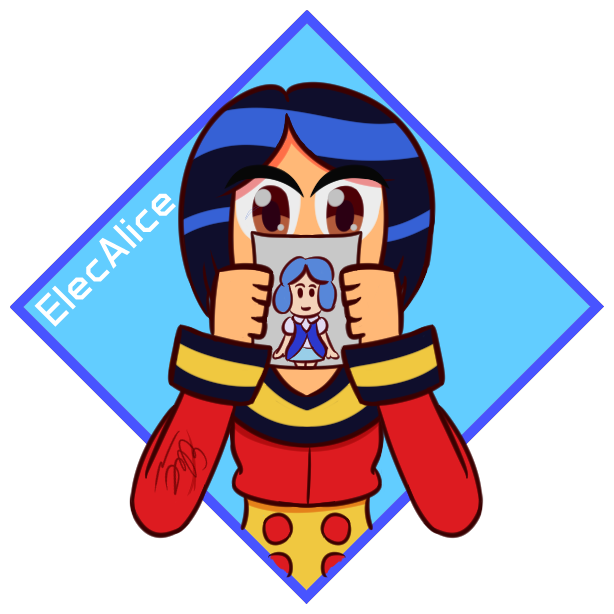 ElecAlice's Commission Info!
COMMISSION STATUS
OPEN
>Use of Drawings<
My usual art is CC-BY-NC.
Feel free to use, edit, transform, etc. Credit is appreciated.
Certain works and Commissions are NOT CC Licensed. They're copyrighted. Always check the post they're in.

You CAN use my art for:
> Edits (Both in image and video)
> Use in Videos, Blogs, etc.
Printing is allowed, as long as it is for Personal Use.

You CANNOT use my art for/to:
> Commercial Use without my permission.
> Reposting
> Tracing
> Claiming my work as your own.
>Commissions<
Commission prices are for drawings with full color and some details, like lighting and shading.
I CAN Draw: Humanoids (Humans), OCs/FCs, Fandom characters (TV Shows, Videogames, Animation, etc), Blood
I CAN'T Draw: NSFW/L, Fetish, Explicit Gore, Realism, Politics, Animals with realistic anatomy (Cartoon-stylised is allowed)

Ask me for details, like simples backgrounds.
>PRICES<
Full Body
12 USD
10.000 CLP
Mid Body
9 USD
7.000 CLP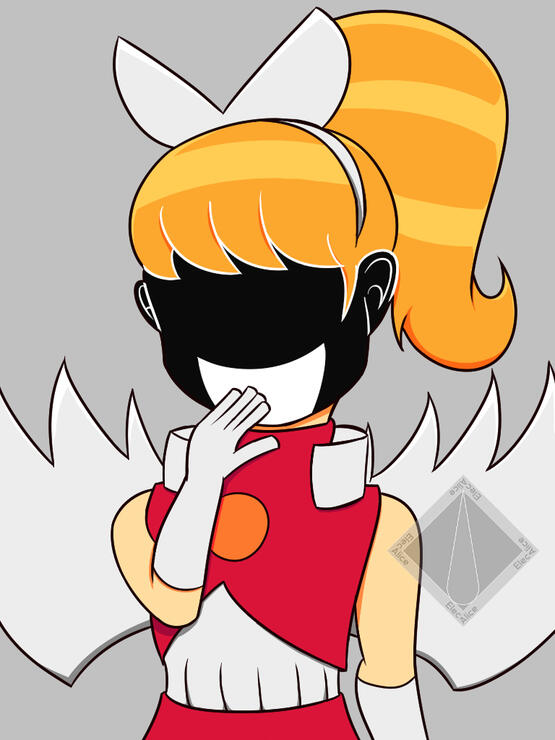 Profile
6 USD
4.500 CLP
Contact / Discord: Thunderblade2001#7163
PROCESS
I'll ask for References and detailed descriptions.
Deadlines will be agreed upon.

Payment will begin before making the drawing, and will be done with Ko-Fi, and PayPal using USD. I'll allow BancoEstado using CLP (Chilean Pesos)

I'll show you the stages:
> Initial Sketch
> Almost Completed Art
You will receive the art as an PNG with 300 PPI, without signature.
The finished work will be sended via E-Mail or a Google Drive link.

As the artist making the commission, I'm allowed to:
Post the art on my social media
Use as an example of commissioned work
If you want your commission as private, Inform Me First

As the commissioner, You're allowed to:
> Use the commissioned work
> Publish the work on your social media (Credit is appreciated)
> Printing the work (As long as it is not used with commercial purposes)

You're NOT allowed to:
> Claim the work as your own.
> Profiting off with my work by selling and producing products with my art in it.

Feel free to ask me for doubts and questions, as well as for negociations.
You can pay/tip me here: